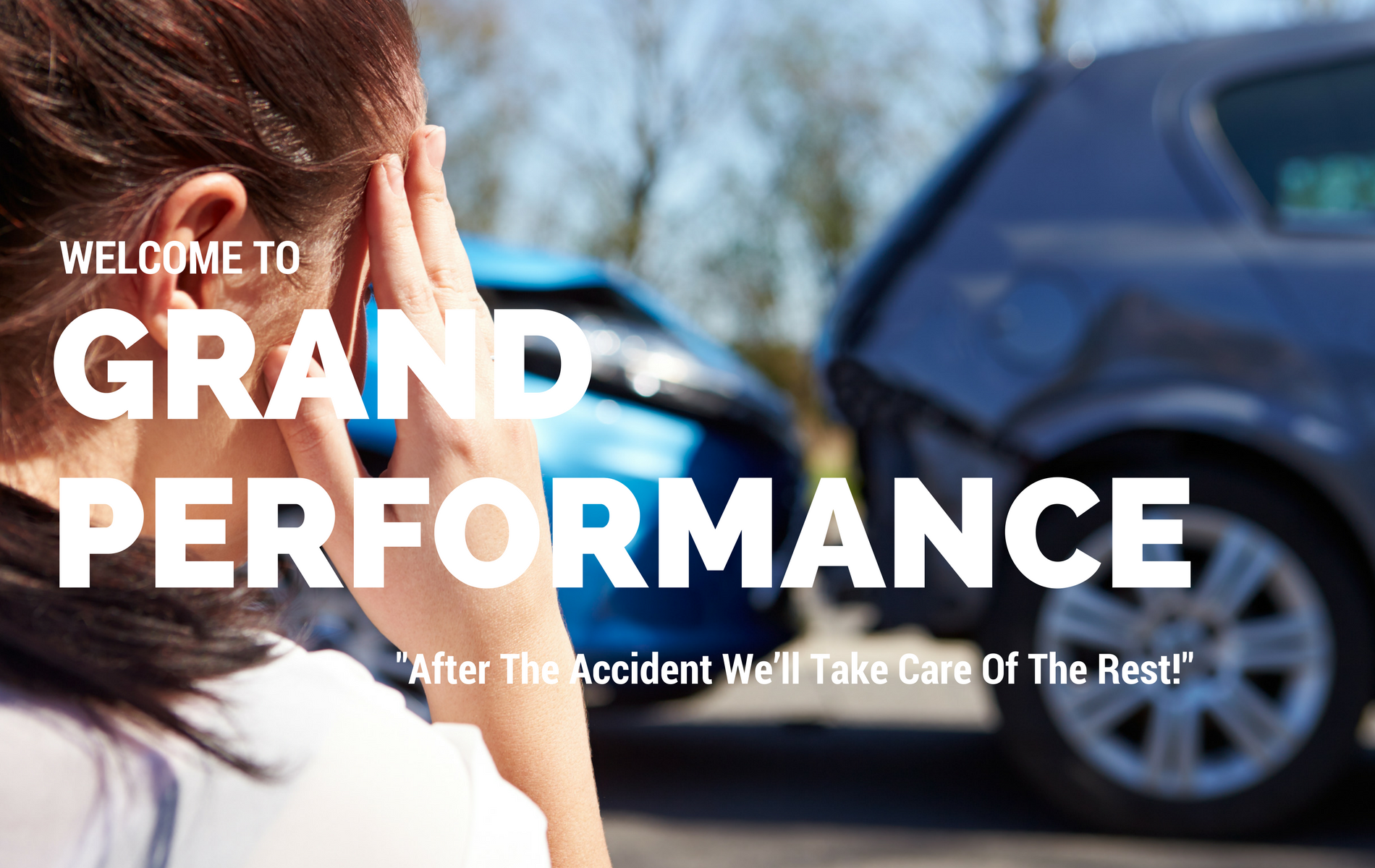 | | |
| --- | --- |
| WEEK DAYS: | 08:30AM – 05:30PM |
| SATURDAY: | CLOSED |
| SUNDAY: | CLOSED |
| HOLIDAYS: | CLOSED |
After The Accident We'll Take Care Of The Rest!
Here at Grand Performance Auto Centre, with our broad spectrum of clients starting from working professionals, car fleets, rental companies and the likes, we assure to provide all our customers high quality and exceptional service you cannot get anywhere else. We provide competitive prices on all our outstanding products and also offers price match on any competitors' written estimate. Your number 1 Choice for Collision Auto Body and Mechanical Repair Center in Vancouver, BC. We serve Richmond, BC.
Essential Steps After The Accident
1. Make a claim for the accident with ICBC either on your own with the help of Grand Performance.
2. Get a free estimate here at Grand Performance by one of our technicians who'll help you assess the damage.
3. We'll even provide a courtesy car for you as your car is being repaired by our technicians.
4. Finally all you have to do is pick up your vehicle!
Inspection
Free complimentary estimate before any work order. We also offer hands-on help with your ICBC claim to ensure you have all the proper documentation for a simple and clean collision repair experience.

Mechanical & Body
We can do all our mechanical and body repair in-house so you can trust that your vehicle will be well taken care of inside and out.

Lifetime Guarantee
Because we believe in workmanship and in safe quality repair, we guarantee that we will repair your vehicle to its original condition and ensure it lasts for the rest of your vehicle's lifetime.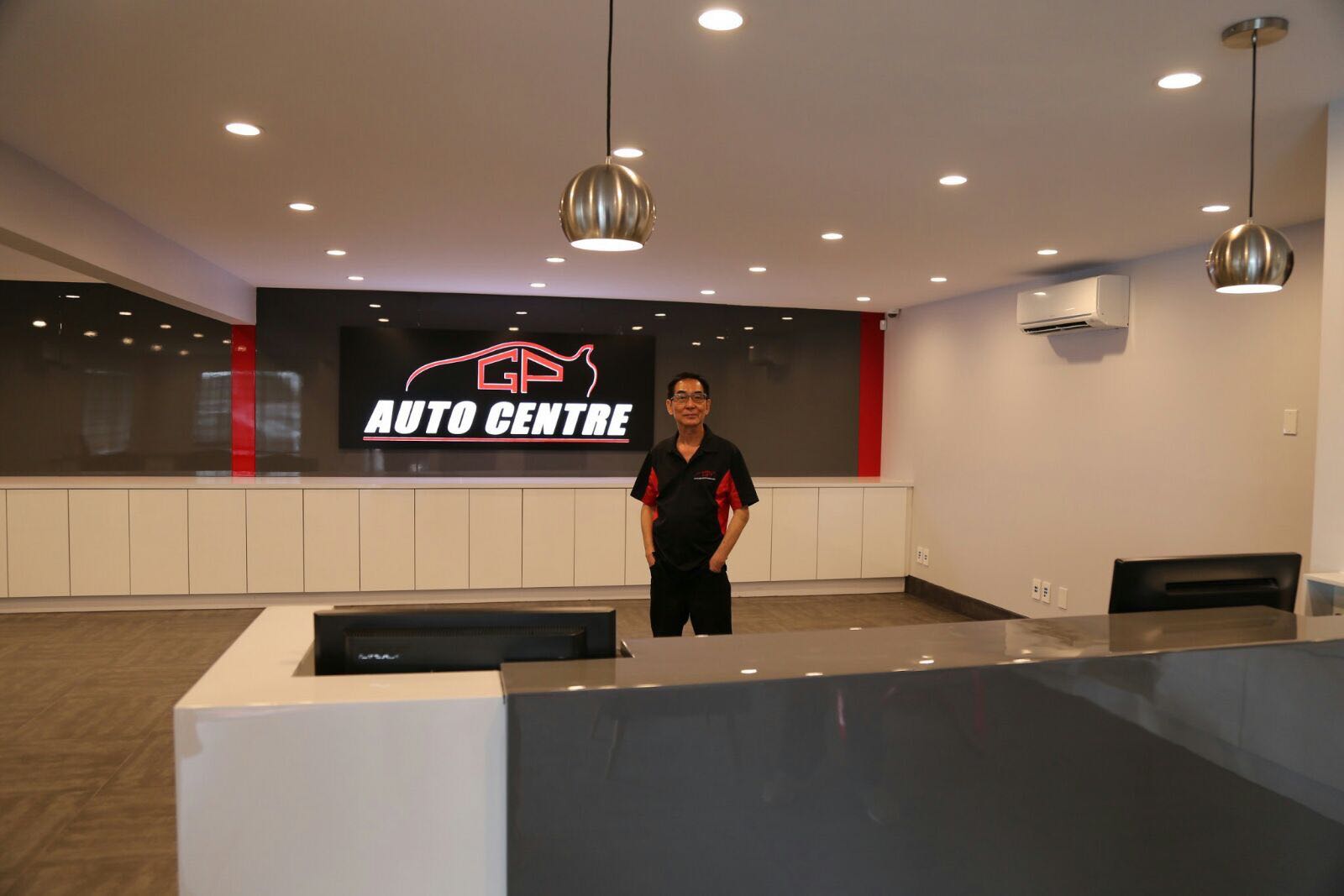 John Law
Owner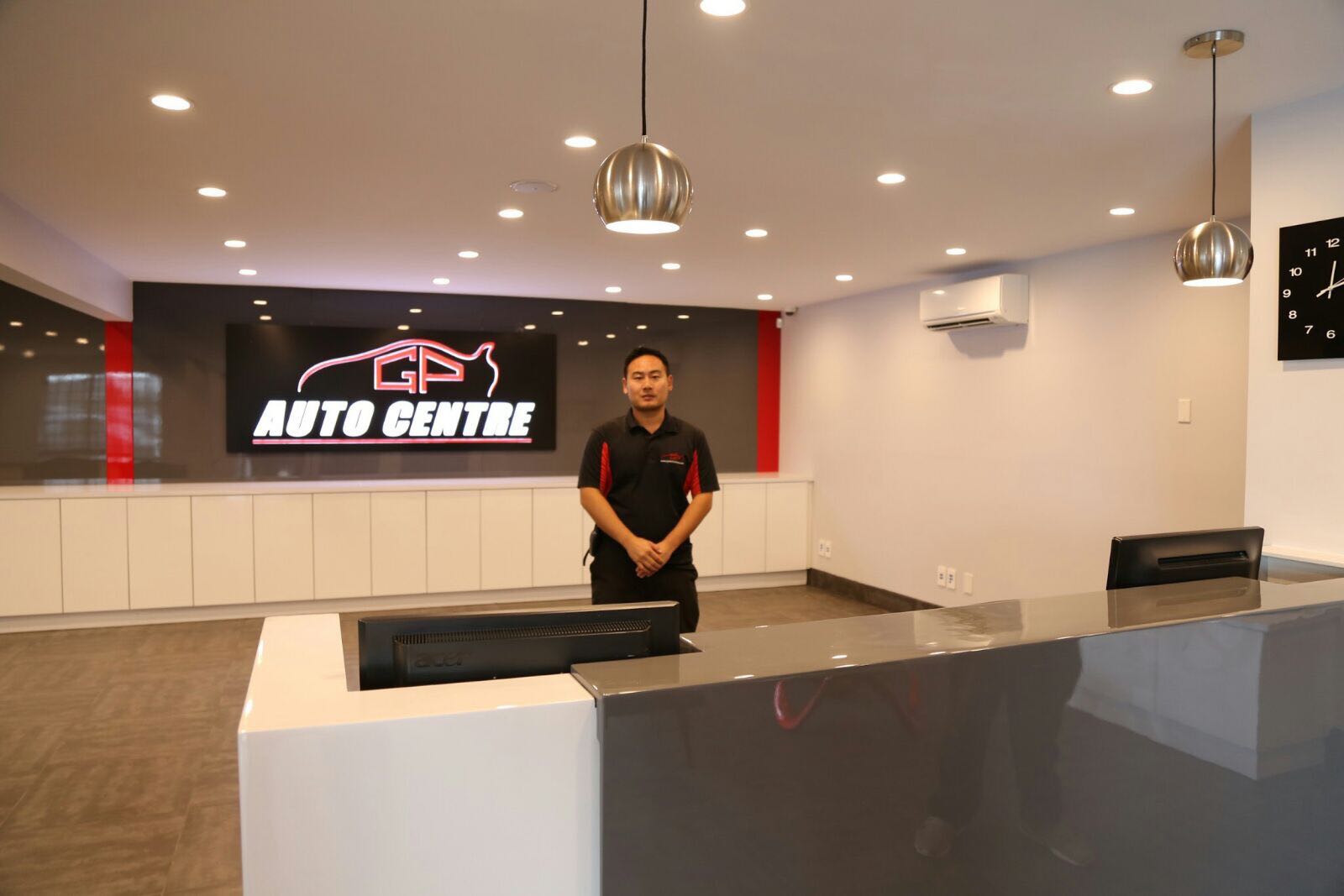 Victor Law
Manager
"The level of service I would like to give back to the community."

It was my first time going into an autobody shop. Thankfully Victor and the staff there didn't make it as nerve wracking as I expected it to be. Service was prompt and they go over what they will do to your car so that it doesn't feel like they're just giving you a random estimate. When Victor walked me through their shop I was surprised that they have a looot of cars that need working on. It goes to show that people are choosing this place to get their cars fixed. I will definitely recommend my peers to this place. As an aspiring automotive service tech, this is the level of service I would like to give back to the community.
"I would recommend this place in a heartbeat!"

I was in an accident and my front end was totally smashed. Took it to an autobody shop in Richmond and the cosmetic part of the job was done but heard a noise coming from the engine that wasn't there before so I thought it was caused by the accident. The manager at the autobody shop could not diagnose the problem.. So I was sent away. Called Icbc and told them the story, they told me to go see a mechanic . Went online and searched and Grand Performance came up.. Very close to my house which was perfect! Went in and after 10 mins they diagnosed the problem.. The water pump! They were quick to fix it and told me that they had misquoted me and the actual price was lower than what they quoted me! It's always nice to hear that! Very nice and honest people that work there. Being a girl.. It sucks to walk into a garage not knowing the cost of anything so i would've paid the higher amount ... But thank you to Victor for being so honest! I would recommend this place in a heartbeat!
"Excellent workmanship and integrity."

Fabulous experience of dealing with this company for my first time to repair my Lexus front bumper due to accident damage!  The staff was courteous and thorough to explain to me about the possible variation in ICBC coverage, as the damage could not be visualized without taking the bumper off. My car was swiftly repaired and painted to match perfectly within three days.  A minor repair (of a missing button to close the panel inside my trunk) was thrown in, out of the courtesy of Victor.  All in all, I would highly recommend anyone to use this company for auto repair service of excellent workmanship and integrity.  I am glad I took my car there just based on the reviews I have read.